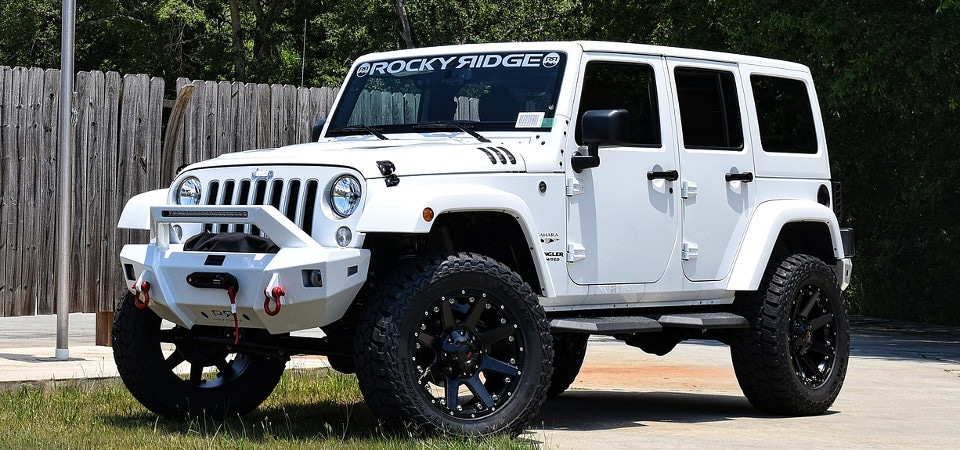 Are you a Jeep Wrangler enthusiast that's looking for a little something to put you ahead of pack? Available in five packages, each designed to provide drivers in and around the Springfield, IL area a unique off-road experience, the Rocky Ridge off-road kits available for the Jeep Wrangler are the perfect way to customize your driving experience. Featuring Rocky Ridge Pure Drive suspension lift kits, custom wheel and tire packages, Rocky Ridge signature badging, and a myriad of interior and exterior upgrades, each custom kit perfectly achieves the balance of form and function that has made Jeep such a popular name in the off-roading industry.
After you're finished reviewing the information we've provided below, reach out to our team of product specialists through our contact form or by calling us at (888) 461-8081 for more details.
Jeep Wrangler Rocky Ridge Packages
Contact Us For More Information
For more information on the Jeep Wrangler, Ricky Ridge off-road packages, or how to schedule a test drive at our Jeep dealership in Springfield, IL, please don't hesitate to contact us through our website or by calling us at (888) 461-8081.